We Want to Hear from You!
We love hearing about your experiences with Arkansas Fertility & Gynecology, and seeing your sweet little ones! Tell us your story and submit your photos for a chance to be featured on our website and social media.
Submit Your Story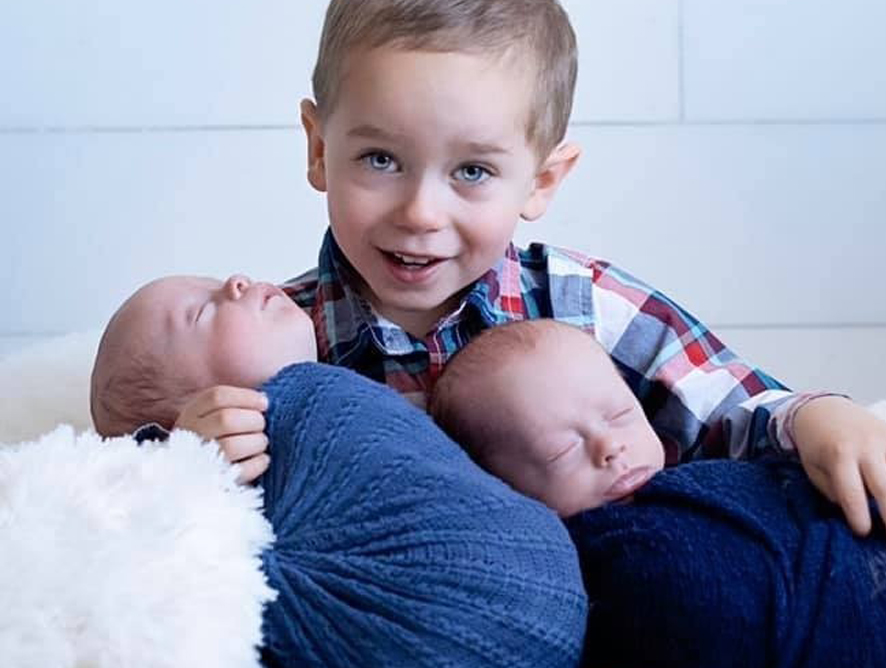 We did not have one, but two major Success stories with Arkansas Fertility & Gynecology. After being told for 6 years that we could not conceive, Dr. Batres was able to help us to become pregnant with our first child (who is now a little over 3 y/o), with only a few months of appointments. And when we tried to conceive again for a second child, Dr. Batres was able to help us become pregnant again with our twin boys (they are now almost 5 months old)! We are beyond amazingly blessed with 3 beautiful sons because of AF&G, and feel our Lord blessed us with being able to have AF&G as an option. Dr. Batres is a hero in mine and my families eyes and we are forever grateful for him and all of the amazing staff at Arkansas Fertility!
Mindy M.
---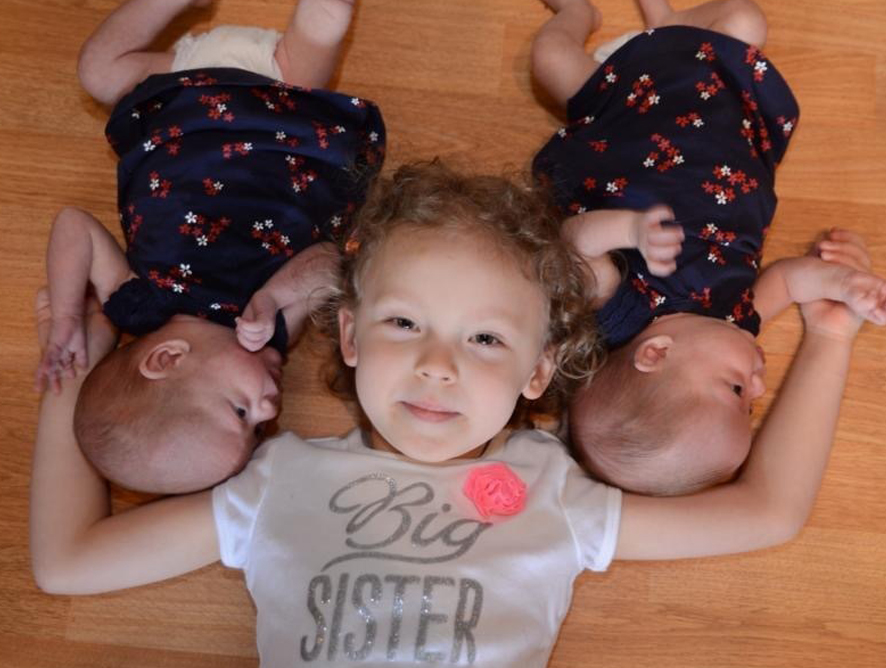 My journey starts in 2001 when we were referred to AF&G after difficulty getting pregnant. Dr. Moutos went over many options, and we explored quite a few, and finally in 2008 after our 4th IVF I was pregnant with my oldest daughter, Summer. Four years later we went back for IVF and in 2013 we had twin girls, Alexis and Keira. We are forever grateful for all that AF&G provides and the Doctors there, without them we wouldn't have our 3 amazing daughters who we cherish.
Angela Y.
---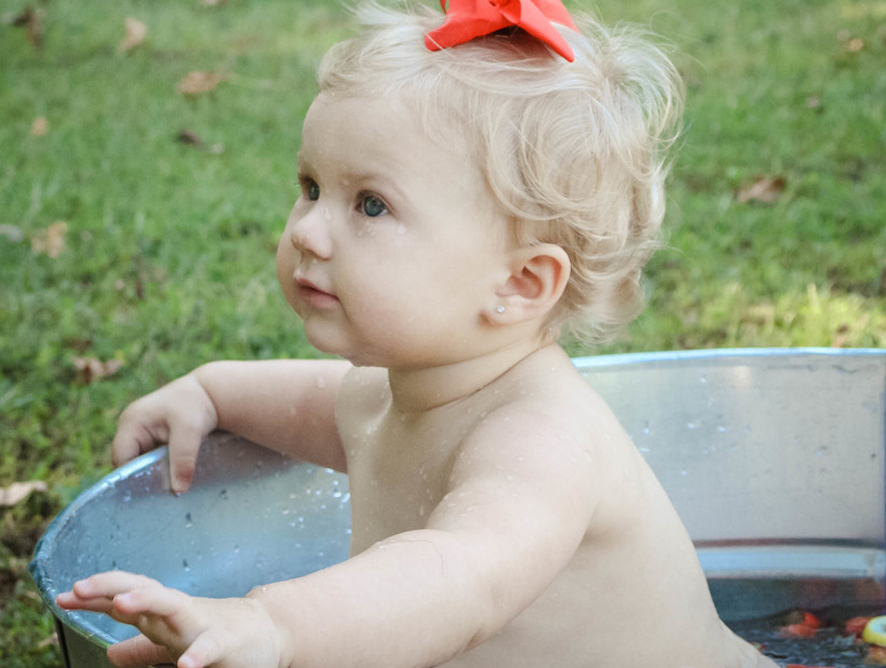 We were referred to AF&G in 2015 and saw Dr. Batres for further evaluation of our infertility for over a year. We soon found the cause of our infertility. We attempted IUI without success and then completed IVF. After the first and second failed IVF cycles Dr. Batres took time to sit down with us and discuss what changes we can make to the next cycle in hopes of a successfully pregnancy. He never rushed with us and took time to explain everything fully and answer all of our questions. After our third IVF cycle we finally wee able to welcome our miracle girl Maddison. We are so thankful for Dr. Batres and all of AF&G staff for being so accommodating to us and genuinely caring for us and our dream of becoming parents. We are forever grateful you helped us create this beautiful little girl who has fulfilled our lives.
Kelsey E.
---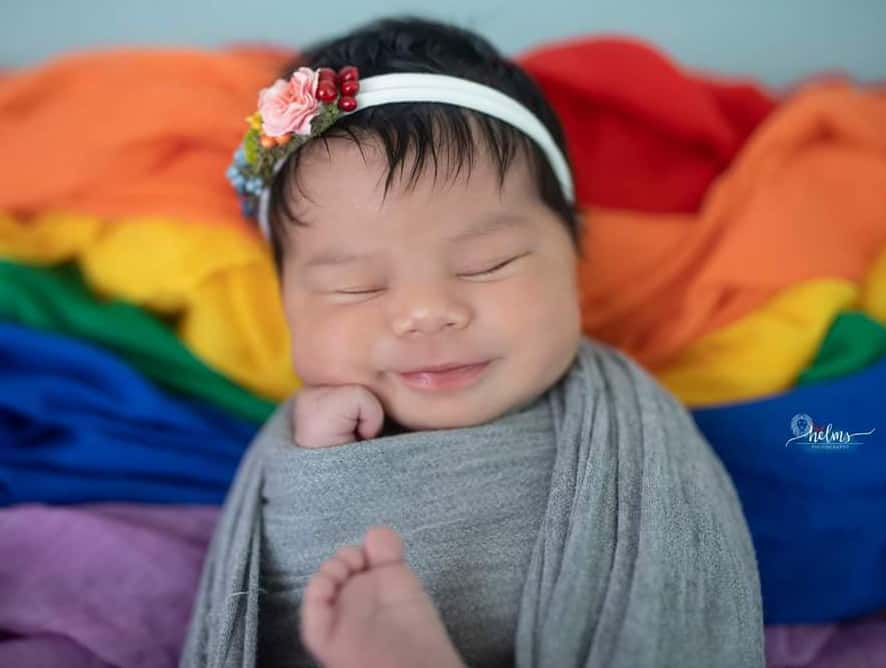 After every storm there is a rainbow of hope!!!!! Thank you Dr. Batres & AFG for letting our dreams come true.
Laura L.
---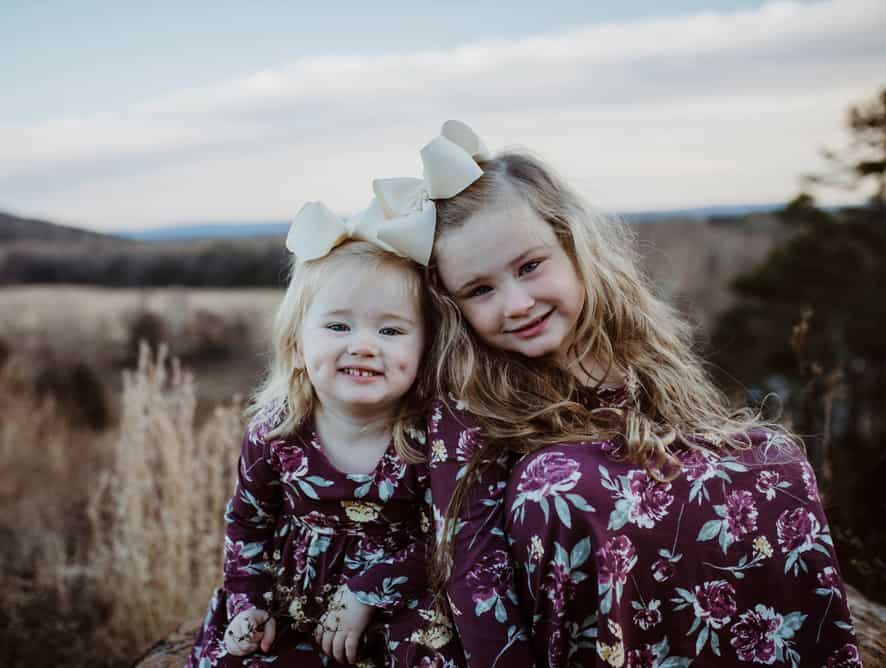 After years of trying for a baby, we were referred to Arkansas Fertility and Gyn. After testing, treatments, and a few miscarriages, we never gave up hope. We were finally blessed with our daughter, Jolie, in April 2014. We wanted a sibling for our sweet girl and we went back to see Dr. Moutos again. We were blessed with our second daughter, Rowan Kate, in April 2018. So thankful for Arkansas Fertility and Gyn.
Stacie B.